Premium software for roofing and cladding - AppliCad Roof Wizard

Generate Panel and Trim Cutting Lists

Simply the best software for 3D roof modelling, metal roofing, trim and wall cladding material and labor take-off in the world.

New 'Zones Technology'

for ordering extra clips and fasteners for panels and purlins on roofs in high wind areas - automatically.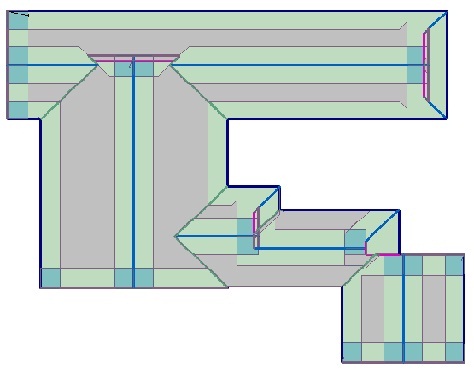 Above picture - A 3D Roof model developed in just a few minutes in Roof Wizard , shows operator defined zones for corners, edge and field where different fastener and clip patterns are required to be specified to meet your local building codes. Roof Wizard does this entirely automatically, ensuring that you get everything you need to fit your job the first time, every time.


Easy-to-use 3D roof modelling tools
or model in 2D (even easier and quicker) and report fully all 3D areas and lengths and even apply labor and materials for a detailed client proposal

Advanced Roofing Software for Metal Roofing Professionals all over the world - indeed in 127 countries
Model 3D roof geometry from field data, blueprints or aerial images with NEW enhanced pitch measure tools for gables and hips from oblique images

Reduce roofing material waste costs and improve profitability of every job

Professional client presentation of roof estimates in MS Word or Excel - Example
Automatically generate complete roofing material take-offs and labor cost data
Reduce estimating costs with greater efficiency generating complete bids
Fast and accurate quotation of all roofing materials and installation costs

Click to image to review the process on our YouTube channel or click here!
Quality, complete documentation of every project, reduces overhead Less time figuring client quotations means more quality time in front of customers Improved staff morale from a job exceptionally well done Professional and competent operator support Single click import of 3D roof models from Eagleview or Aerialogics

Single click export to Exactimate
Greater efficiency, accuracy, and customer service = increased sales!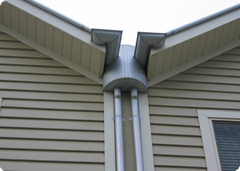 see how we create a panel list from the 3D model

---
AppliCad User Group
Share with other operators
The AppliCad User Group will be moderated but not censored. Feel free to suggest new things we could be doing; add your own tips and tricks for other users to take advantage of. Tell us how we're travelling and how we could do better. The moderator will be connected almost 24/7 and will answer all questions posted on the site. All input is welcome and the better for all of us if it is shared and totally open.
Come on, join up and share the feeling - click here.

---
Not using AppliCad yet?
To find out more, visit our web site - www.solarwizard.net or email right now to arrange an obligation free demo via a web meeting - click here to request your demo. An AppliCad representative will contact you within 24 hours. Go on, check us out - invest just 30 minutes, it just might save you a bundle. It might even save your business.
---
Like us!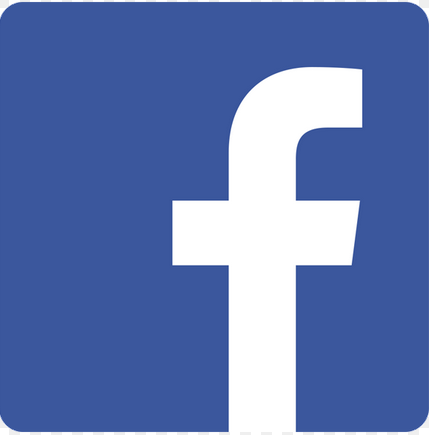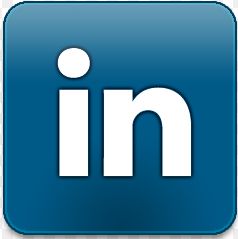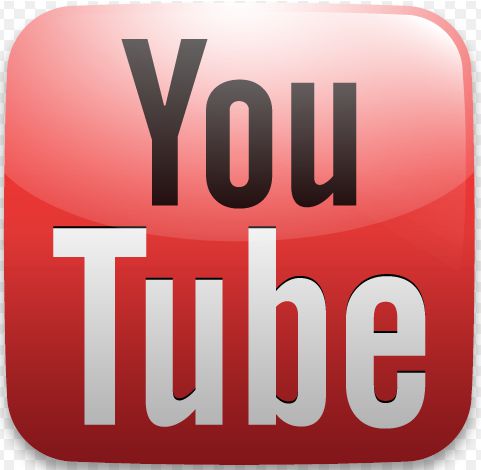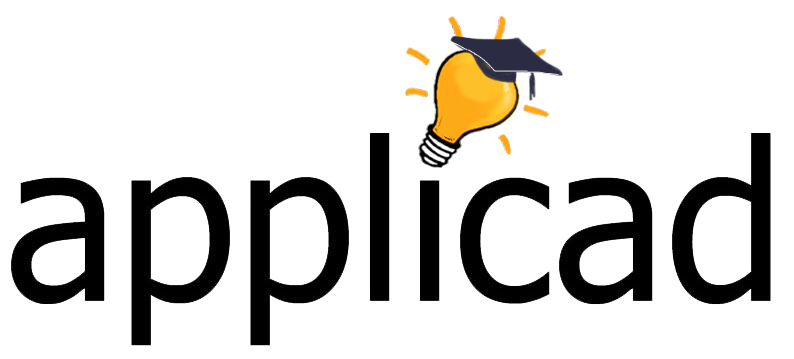 ray@applicad.com
© AppliCad Software. All rights reserved. AppliCad Academy, Solar Wizard, Sorcerer, Roof Wizard, Roof Magician, Warlock,RoofScape and Roof Master are registered products