Warlock
The products when your primary system is wall cladding/siding
Two simple steps!
Warlock takes the chore out of modelling wall geometry and extracting pricing information and cutting lists. The designer gains immediate benefits in producing accurate geometry for a wide range of wall types and designs. First model the walls then take off the quantities.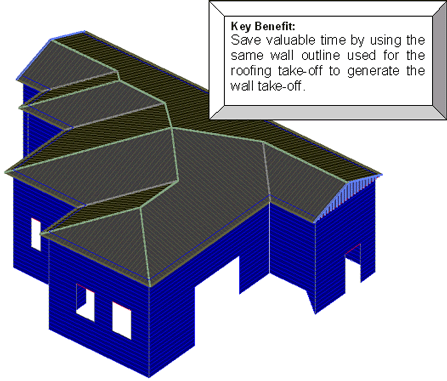 Warlock - Wall Generation
The Gen-Walls option is used to start the wall outline and material estimating process. This basic wall shape is, if required, modified to suit the terrain of your client's site.
Comprehensive tools have been developed for the automatic creation of all wall openings.
The operator then prints a quotation based on rates for labour and materials and a material cutting list. A wall elevation plan is also generated automatically and may be printed.
In addition, a Complete Tally of Quantities is automatically extracted to a text file for immediate use by your favourite material costing program such as Microsoft Excel or Access.
IN SUMMARY
Warlock is without a doubt, the most comprehensive and sophisticated software available for the creation of wall material estimates, and simple material take-off. It is also the most cost effective solution in the world. The price is so keen you can afford to issue the software to all sales and estimating staff whether in the office or on the road. It may also be used in conjunction with AppliCad's roofing software for the complete building envelope solution.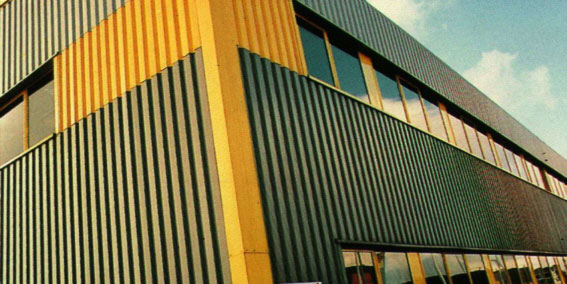 Warlock will increase the accuracy of your designs to an astounding level, in addition to increasing your productivity. All of which can have a rather prosperous effect on your bottom line.
Warlock guarantees to save you valuable time, freeing you up to attend to the more important aspects of your business and eliminate costly errors, helping you to maintain competitiveness in today's tough market.
---
Order Now! - Product Pricelist/Order Form
---
Product Overview - - Product Features