AppliCad will be at METALCON17 from October 18-20, 2017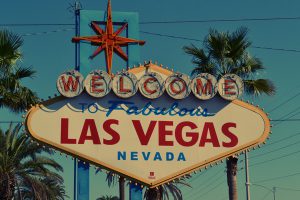 See live demos and detailed information about Roof Wizard 8.2 at Booth #1140
Come to see us in Las Vegas at METALCON17! Our developers have been working hard to give you, our clients, the most comprehensive upgrade to Roof Wizard in years. We are proud to show off the new look and feel and many amazing features that will make Roof Wizard an unmissable software tool in a professional roofing and construction business, especially in the growing metal roofing segment.
Uptake of the new Roof Wizard version has been phenomenal, so come and see what the hype is all about.
Meet Ray Smith, AppliCad's Owner and Managing Director, and attend his talk at the Learning Zone
On two days, Ray shares how taking the time to learn software makes metal roofing more competitive against other products and how to increase profit with block-cutting, a feature that is unique to the Roof Wizard. Make sure to secure your spot!