Roof Wizard Read-Only – Free to use
Roof Wizard Read-Only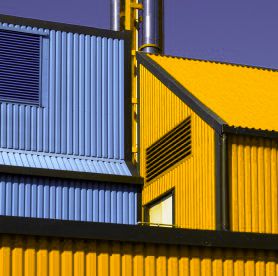 Roof Wizard Read-Only is completely free with the new release.  Free to use – as often as you like!
"How does AppliCad keep coming up with such good stuff?"
Professional Roofing Contractors Inc.
Combining the features from recent releases AppliCad is pleased to announce a major productivity enhancement with the Roof Wizard V7.1 release – a Read-Only version that is entirely free to use. No additional licenses required. Load on as many PC's as you need for complete model and job checking functionality – including auto-dimensions, quantity summaries, pitch, line style and line length annotation and detailed quotation and proposal review. Create estimates without a model and add material or labor items while checking. All at no additional cost. AppliCad Roof Wizard Read-Only version – only with Roof Wizard version 7.1.
Our new Roof Wizard Read-Only is completely free of charge with your new Roof Wizard V7.1 – load as often as you like and anywhere you have the need to check your estimator's work.